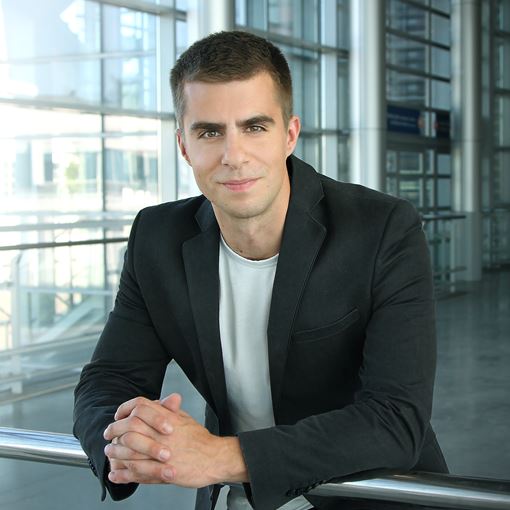 Auto Nostalgia 2020
The Historic Automotive Fair is more than just an industry event. A living history lesson, which is the possibility of moving back in time to the sentiments of youth, the times of our parents or even grandparents allows us to create an impossible - small time machine. The jubilee, tenth Auto Nostalgia, will appear in the spaces of the Warsaw Global Expo in April. There will be plenty of merits, beautiful vehicles and ... You should not miss it!
Compare tickets
Time left until end of ticket sale:
Idea Expo
Offer
Trust the experience! We've been constructing fair stands with passion for over 30 years! Our offer includes constructing and designing as well as untypical solutions. that suits your needs!